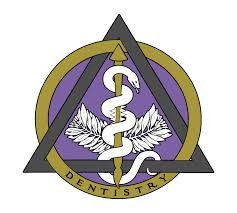 This week of Thanksgiving, we thought we would take a look back at the annals of dental history and tell you some inventors and inventions of dentistry for which we are eminently grateful:
Hesy-Re was an ancient Egyptian scribe. His tomb has the first written evidence of a dentist anywhere in the world. The inscription lauds him for being "the greatest of those who deal with teeth, and of physicians."
In 1903 Charles Land invented the porcelain jacket crown, which is used widely to top off cavities and root canals.
Have you ever heard of Alfred Einhorn? Well, you should be thankful for him. He was a German chemist and the inventor of local anesthesia, which later was marketed under the brand name Novocain. His invention dates back to 1905.
The first nylon toothbrushes show up on the market in 1938.
You have heard of President Harry S. Truman. During his administration, the National Institute of Dental Research was established and with it, federal funding for dental research. The Institute was renamed the National Institute of Dental and Craniofacial Research in 1998.
The dental chair: This marvel of engineering makes it possible for us to have easy access to your mouth, but it wasn't invented in its current form until the year 1958.
 You can look at an entire dental history timeline at http://www.ada.org/en/about-the-ada/ada-history-and-presidents-of-the-ada/ada-history-of-dentistry-timeline